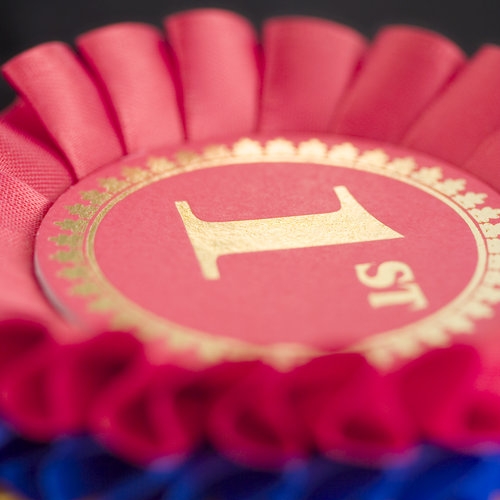 2019 Quilt Entry
Entry fee is $15 for Broward guild members and $25 for general entry.
Broward guilds eligible for reduced entry fee are Coral Springs Quilters, East Sunrise Quilt Guild, Quilting in the Pines Guild, South Florida Modern Quilt Guild, Southern Stars, and West Broward Quilters Guild.
sold out
Please see the full rules and the show categories.